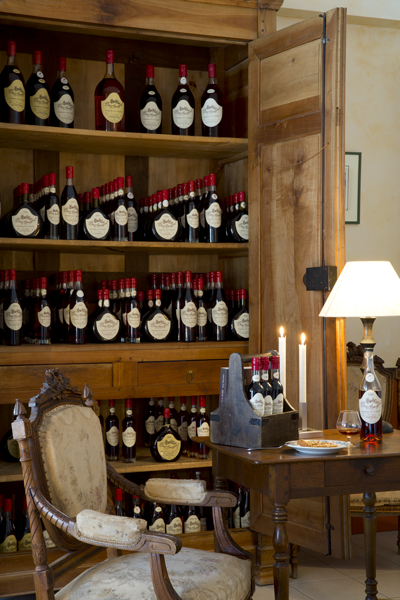 The Domaine de Luquet shop was transformed in 2005 in order to comfortably accommodate amateurs and visitors.
The different vintages presented allow a real journey through time. A unique moment of sharing, the discovery of Luquet eaux-de-vie allows you to initiate yourself into the tasting of this elixir.
Here you will find an authentic, traditional product from the region but also from France (Armagnac is the very first French brandy) in formats ranging from 5 to 150cl: whether for pleasure or as a souvenir.
Our Current Hours:
2:00 p.m. – 6:00 p.m. from Tuesday to Sunday